Palmetto Family Hair Designs
Hair Salon in Charleston, SC
Contact Us
Palmetto Family Hair Designs
|
1937 Clements Ferry Rd, E,
Charleston,
SC
29492
|
Hair Salon in Charleston, SC
Palmetto Family Hair Designs & Barber Shop is the premier hair salon in Charleston, SC. Not only do we offer a variety of luxurious hair services, but we also have an in-house barbers! So you can take care of the whole family at one convenient stop. Whether you need a haircut, hair coloring, waxing services, or other services, our talented hairstylists will provide you with the best experience. We've helped hundreds of clients look and feel their best since we opened our doors in 2012, and we look forward to helping you do the same! Our owner comes from a long line of hairstylists, so we've built a reputation as the local neighborhood hair salon where you can enjoy a family-friendly atmosphere and unwind. We accept walk-ins, so visit us today!
What We Offer
Cuts
color
highlights
balayage
straightener
barber services
facial waxing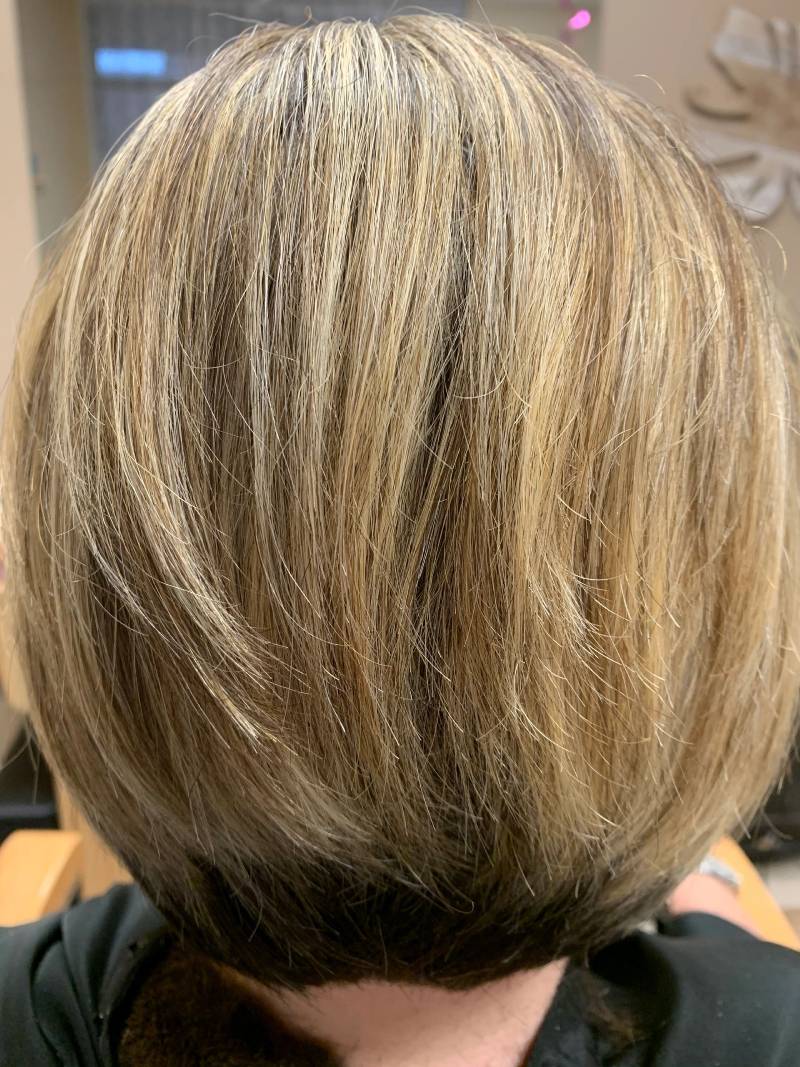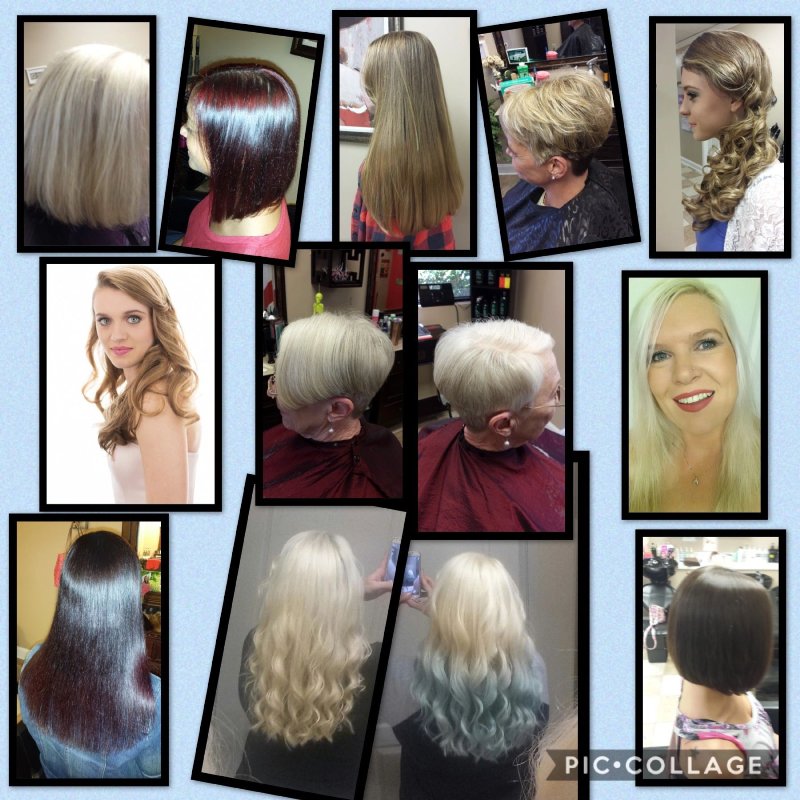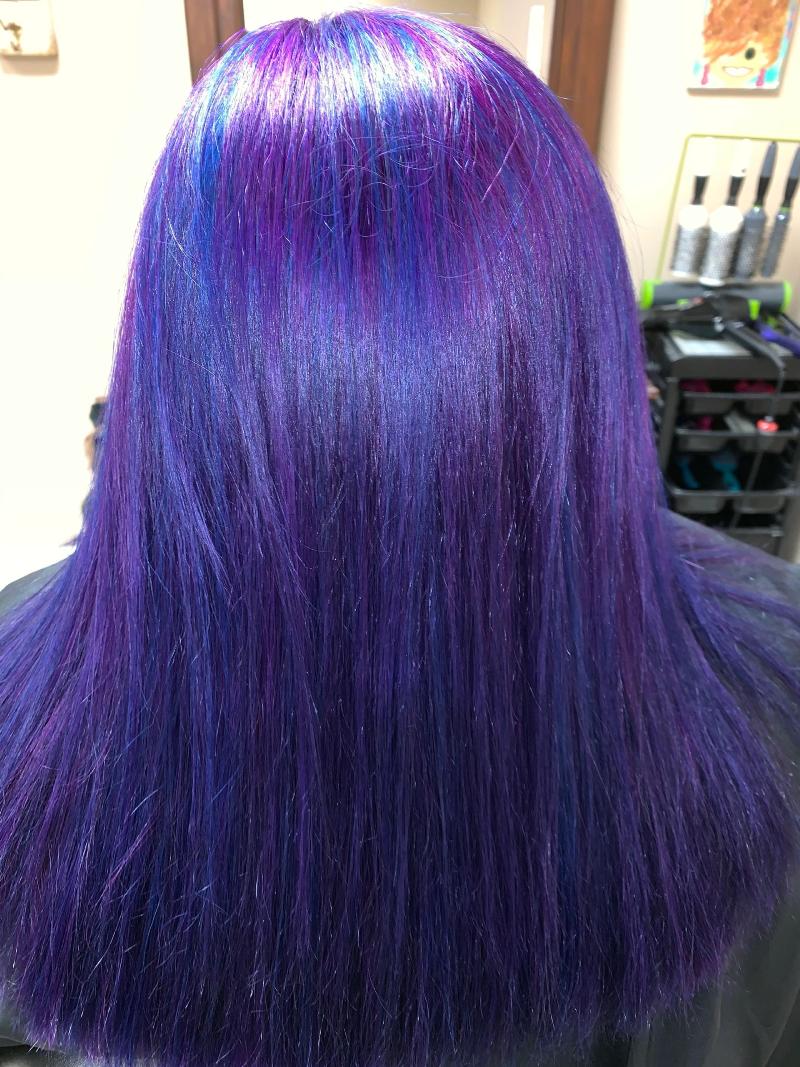 Thank you for contacting Palmetto Family Hair Designs. Someone will be in touch with you as soon as possible.
There was an error submitting the form. Please try again.